Sep
18
Wed
September 2019 CVO Meeting

@ Jesse Brown VA Hospital
Sep 18 @ 7:00 pm – 9:00 pm
The next meeting of CVO is this Wednesday, September 18th at 7 PM at the Jesse Brown VA (820 S Damen in Chicago) in the 2nd floor Conference Room.
Anthony Travis will be making a presentation on the tax system and how it affects veterans and what we need to do about it. Anthony is a dynamic speaker and has studied the Illinois tax system in detail.
As usual, refreshments will be served and parking in the garage will be validated. Get your validation at the front desk when you arrive!
See you there!
Nov
2
Sat
Veterans For Unification Meeting November 2019
Nov 2 @ 10:00 am – 11:30 am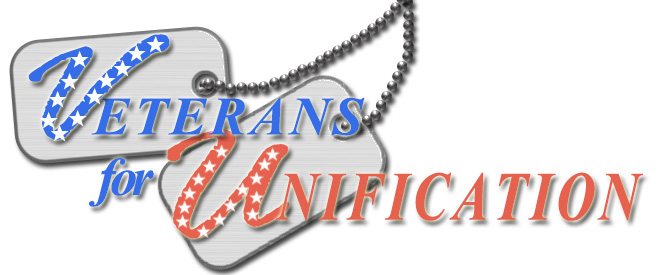 Join Veterans For Unification at their next meeting on November 2, 2019.
Veterans for Unification
November Meeting
Saturday
November 2, 2019
10 – 11:30 AM


Oak Park Public Library
Second Floor
834 Lake Street, Oak Park, IL
(Click for directions)
Phone (708) 383-8200
1 block West of Oak Park Ave and about 3 blocks east of Harlem
Street & Indoor parking – WC Accessible – Public transportation: contact RTA
Guest:
Steve Corbo
Curator and Board of Directors Member of the Italian American Veterans Museum in Stone Park, IL
Refreshments & Camaraderie
There will be refreshments available.
We look forward to seeing you.
Please arrive early.
OPEN MEETING. EVERYONE IS INVITED TO ATTEND.
For More Information Call: 847-827-0835
Veterans for Unification is a not for profit 501c (3) Organization. All Donations are tax deductible.
Dues are only $20 a year for a great cause: Please click here to join today.
This organization welcomes all veterans and those who support veterans.
Send your check or money order to:
Veterans for Unification
805 Lake Street #198
Oak Park IL 60301